Canned Images
Place Insentives Throughout Image Gallery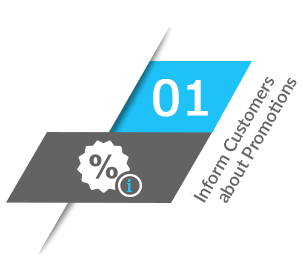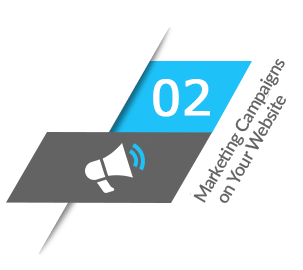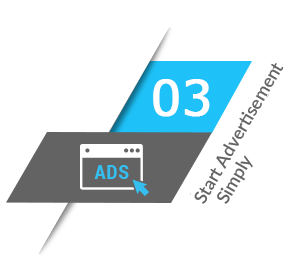 Visual Presentation of Your Dealership
In today's highly competitive market, visual presentation is more important than ever. Autoxloo is always there to make sure your product images stand out above your competition. We all know the saying.
 A picture is worth a thousand words
Photos spark an emotional connection in a way that text cannot. Brands everywhere are becoming more visual and it's becoming easier to do so with Autoxloo
Photos are the biggest lead generator you have at your disposal. The more photos you have, the more leads you will generate, and the more sales you will make. Having several great photos of every car on your lot is the cheapest and most effective way to increase your sales.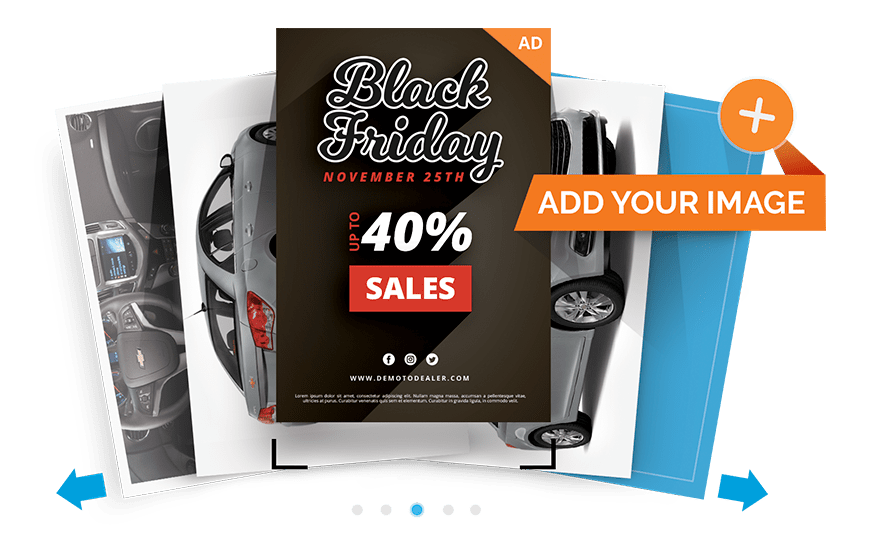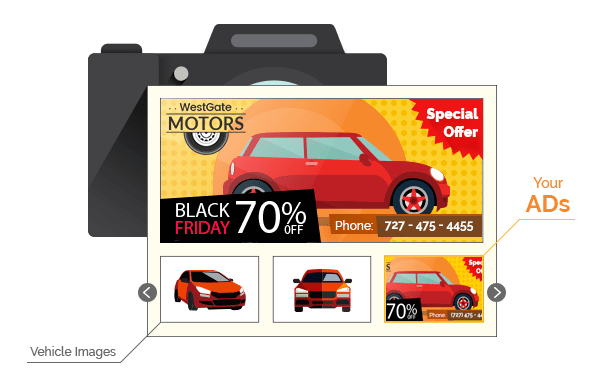 Make Your ADs Speak for You
But to achieve even better results use our Canned Images module which allows you to upload your advertisements between your vehicle photos images. You can change order of these images and preview how it will look inside DMS. And after that enjoyed perfect advertisements on the Vehicle Detail pages or Gallery pages.
Dealers who use Canned Images generate more interaction with their listings. Websites with Canned Images garner significantly more traffic to their online Vehicle Detail pages. Promote your specials and be noticed, make every moment a Call-To-Action. This will help motivate engagement.